Supplier Lead – 753524505-0684
Supplier Lead and SW owner
AD & ADAS Platform Radars team
Our Unit, Safe Vehicle Automation, consist of ambitious and highly skilled engineers and is responsible all the way from research and advanced engineering to implementation, Verification and validation of current and future customer offers in our cars.
Within our Radars group we are three agile teams working close together with suppliers and other Volvo Cars teams to specify, integrate and verify our sensor solutions. We are now looking for a Supplier Lead to our Front Radar team.
What you will do
We are now looking for a team player, to take part in our agile development team that is leading the technical development of Front Radar sensors for the next generation of premium Volvo Cars. Your main focus will be to collaborate and be the main contact with our suppliers regarding SW component development, ensuring that the component is following the programs' delivery plan with the required content and quality. This is ensured by leading the work to update our internal systems and ensure that our software is correctly integrated and verified before you release the software to our vehicle programs and customer cars. You will ensure that the supplier teams follow the same plan as our Volvo Cars teams, keep track of the change request process and follow our day to day deliveries. You will also work with our part number structure and coordinate the time plans together with Product Owner, Scrum Master and development Team.
Who are You?
We see that you have experience from relevant agile product development process and tools (Car Weaver/System Weaver, KDP) but also a high knowledge in the ECU(component) development. You have a Master of Science within electronics, mechatronics, software or similar competence, have several years of documented experience of leading teams and/or projects, fluent in English both written and spoken and are well structured and have knowledge within software and Hardware design and development in the automotive sector. Driver`s license "B", valid in EU.
Start: 2022-10-10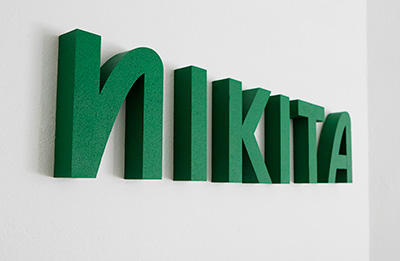 Kontakt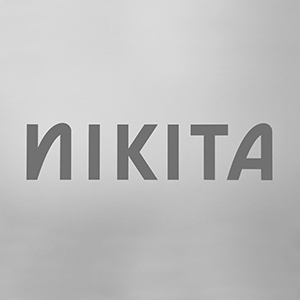 Ramavtal: Volvo
Ansvarig: Fredrik Åqvist Wilbrand & Jonatan Sandberg