SW Test Engineer 753525570-0760
SW Test Engineer – Exterior Lighting Functions
ART Exterior Systems has the responsibility to develop the vehicles exterior mechatronic systems, such as exterior lighting including headlamps, rear lamps, wiper, washer, sensor cleaning and rear-view systems. The responsibility includes function development as well as hardware and software. The Exterior Lighting Functions team is responsible for the function ownership and function development of the exterior lighting and software needed to control the lighting functionality.
With increased focus on vertical integration, we are moving from a traditional set up of contracting Tier 1 suppliers to supply major parts of our system into a scenario where we at Volvo take a bigger role in the development. At the same time, we are integrating more and more functionality into our future NVIDIA powered core computer architecture requiring a new skill set of C++ programming and SW architecture design. Exciting times for our engineering teams!
We are now looking for Analysis and Verification Engineers with software skills.
As the Analysis & Verification Engineer you will be responsible for all the System verification and automated test activities regarding Exterior Lighting functions, as well as building an understanding of the system design within this area. You will also be a member of the Exterior Lighting Functions Team within ART Exterior Systems. You will participate in PI planning and work closely with the team.
I am looking for an open-minded, self-driven person that gets energy by deliver on time and that enjoys working in a team.
Main responsibilities
• Responsible for Exterior Light System verification according to requirements.
• Vehicle hands on verification.
• System Software testing.
• Writing test cases for HIL-rig verification.
• Running automated tests in System-rig and HIL-rig
Required qualifications
• Automated testing experience
• Programming skills ( CAPL, Python, C++)
• B. Sc / M. Sc in engineering or several years' experience in electrical verification.
• Driver's license B – if not at start date then a committed plan to finish ASAP.
• Fluent in English (spoken and written)
Meritorious qualification
• Experience of Model-Based Design using MATLAB/ Simulink
• Experience in using Vector tools ( CANoe/ CANalyzer)
Start: 2023-06-07
Period: 2023-12-31
Location: Göteborg
Scope: 100%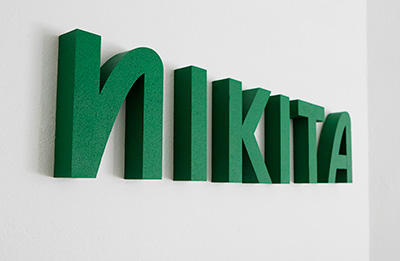 Kontakt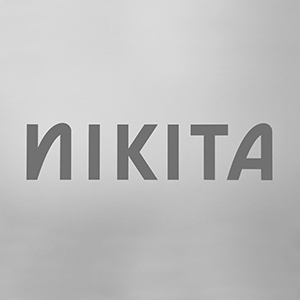 Ramavtal: Volvo
Ansvarig: Fredrik Åqvist Wilbrand & Jonatan Sandberg