System Engineer – 753524513-0855
At System design & integration we are several agile teams working close together with suppliers, stakeholders and other development teams to specify, integrate and verify our different system solutions. We are now looking for a system engineer to one of our team.
What you will do
We are now looking for a team player, to take part in our agile development team that are skilled within system design and want to be part of develop next generation premium Volvo Cars.
Your main focus will be to design and develop AD system and the next generation of driver assistants functionality. You will work closely with teams responsible for:
• Coding SW platform & applications.
• Developing Sensor fusion.
• Developing applications (external suppliers and internal Volvo team).
• Designing sensors.
• Continuous integration chains for verification.
You are
• Skilled in system safety design.
• Skilled within software and system design from the automotive sector or equal.
• Capable to drive the work to secure validation of the whole system in a CI-chain.
• Experienced in Phyton or other equal languages.
• Fluent in English both written and spoken
• Structured and self-motivated team player that will contribute and collaborate
Start: 2022-10-03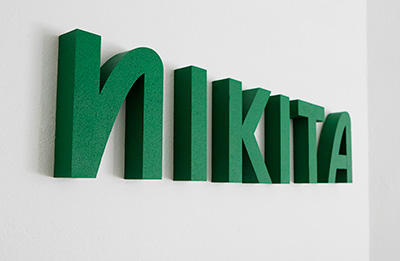 Kontakt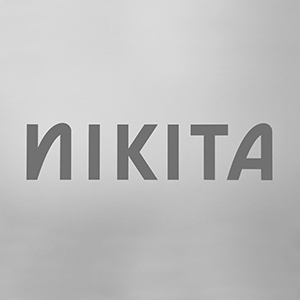 Ramavtal: Volvo
Ansvarig: Fredrik Åqvist Wilbrand