System Engineer – Exterior Lighting Functions 753525633-0760
System Engineer – Exterior Lighting Functions
We imagine that our friends, families, and children are transported in a personal, sustainable and safe way. What we build is a self-driving, fully electric, connected, and super safe Volvo Car. But the current platform makes it impossible for us to have the control that we need to succeed. The overall technical threshold is that the +140 electric components in the car do not communicate the way we want it to. Therefore, we build a new platform. The brain in this platform will be a Core Computer with the capacity to carry a vast majority of electric control units and applications in the car. This new centralized signal system aims to enable optimized software architecture and continuous deployment for further development as well as over the air data updates and real-time decision-making for autonomous drive.
About us
ART Exterior Systems has the responsibility to develop the vehicles exterior mechatronic systems, such as exterior lighting including headlamps, rear lamps, wiper, washer, sensor cleaning and rear-view systems. The responsibility includes function development as well as hardware and software. The Exterior Lighting Functions team is responsible for the function ownership and function development of the exterior lighting and software needed to control the lighting functionality.
With increased focus on vertical integration, we are moving from a traditional set up of contracting Tier 1 suppliers to supply major parts of our system into a scenario where we at Volvo take a bigger role in the development. At the same time, we are integrating more and more functionality into our future NVIDIA powered core computer architecture requiring a new skill set of C++ programming and SW architecture design. Exciting times for our engineering teams!
We are now looking for System Engineers to strengthen one of our Exterior Lighting Functions teams. The teams realize functions such as the Adaptive High Beam based on input from the ADAS camera and a light source detection algorithm with major parts of the system integrated in the new core computer.
What you'll do
As system engineer you will be responsible to develop a system fulfilling the agreed cross-functional solution according to architectural guidelines. With functionality distributed amongst several ECUs you will be playing an integral role in handshaking and establishing requirements cross teams and cross organizations. This while assuring that the solution complies with all agreed requirements by function owners, SW architects and other attribute owners. We have adopted an agile way of working and have formed cross functional teams responsible for different parts of our functionality. The closest team would normally consist of a function owner, system engineers, SW developers and testers.
You and your skills
We believe you have a relevant background with university degree in Computer Science, Mechatronics, or equivalent. You have a minimum 3-year experience from system engineering or have gained equivalent knowledge from working with distributed embedded systems. Previous experience of exterior lighting development at an automotive Tier 1 supplier would be a bonus. SystemWeaver experience is a big plus !
Desired and meritorious skills that are beneficial and would bring additional impact and contribution to our team are experiences with C++ programming, Simulation and Model-Based Design using MATLAB/ Simulink, Continuous Integration, Configuration management, Vehicle communication protocols (CAN, LIN, Flexray, Ethernet) and knowledge of Automotive standards (AUTOSAR, ISO26262).
We believe you are fluent in English and we would appreciate you having a driving license "B", to be able to test and enjoy our final products.
Who are you?
You are a good team player, with ability to work individually with your own responsibilities and professionalism. At work, you are structured, organized and colleagues can count on you on any occasion. You are a reliable individual, with motivation, creative mind-set and drive to develop the future.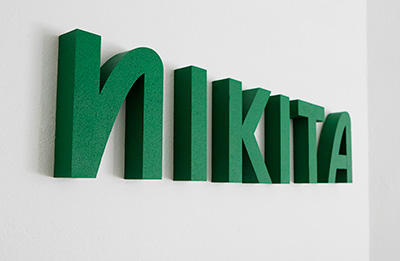 Kontakt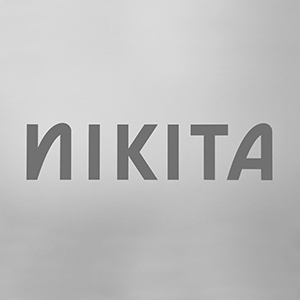 Ramavtal: Volvo
Ansvarig: Fredrik Åqvist Wilbrand & Jonatan Sandberg