Test Engineer – 753524503-0570
The ART Traction Battery Software is responsible for the development of major parts of hybrid and electric vehicle systems at Volvo Cars. We are currently moving to in-house development of key software components of the traction battery management system. Traction batteries are complex systems containing hundreds of battery cells together with a thermal conditioning system which needs to be monitored and controlled. To operate the battery in a safe and optimal way, it is important to verify that all functions, diagnostics monitors, and measurements are reliable and correct.
What´s In It For You
Within our ART our two teams are responsible for the battery hardware, measuring, monitoring and actuators and therefore, among other functionalities, we are responsible for the battery integrity/safety, contactor control, isolation monitoring, signals monitoring and the communication with all the other HV components in the electric vehicles
As an Analysis and Verification engineer in our team, your work will be very varied as you will work in HIL-rigs and in test vehicles, running both manual tests and developing automatic tests. Therefore, we are searching for a person who is outgoing, flexible, and analytical. Occasional travelling is to expect on this position since expeditions will take place around Sweden and abroad.
What You Will Do
Due to your work diversity, you will collaborate with different departments, such as design and software integration teams for the traction battery. Your daily work will be combination of diverse tasks such as:
Develop current and new test methods for the traction battery
Continuously develop working process and procedures
Deliver test results in a structured way, analyze those, and propose improvements
Perform smoke tests, I/O tests, requirement-based testing, diagnostic monitor testing, stress testing, vehicle validation (including OBD2 validation)
Working with test automation
You And Your Skills
This position will suit you who have a true interest in technology and electrical vehicles. You should also find great interest and excitement being innovative and finding solutions. You enjoy great teamwork and you have an easy way to connect and build trust with your peers.
Need to have
Preferable education for this position is Master's degree in electrical engineering or mechatronics, or Bachelor's degree with several years of relevant experience
Experience of high voltage systems, electrical safety, and electrical architecture
Experience of SW-testing
Experience of Using Elektra, INCA, CANalyzer
Driving license B, valid in EU is necessary
Nice to have
Knowledge and experience of working according to ISO26262, ISO14229.
Knowledge in MATLAB and Simulink meritorious
Knowledge within DSA, Control Desk and Automation desk
Due to your work diversity, you will collaborate with different departments, such as design and software integration teams for the traction battery.
Who are we?
Everything we do starts with people. Our purpose is to provide freedom to move, in a personal, sustainable and safe way. We are committed to simplifying our customers' lives by offering better technology solutions that improve their impact on the world and bringing the most advanced mobility innovations to protect them, their loved ones and the people around them.
Volvo Cars' continued success is the result of a collaborative, diverse, and inclusive working environment. The people of Volvo Cars are committed to making a difference in our world. Today, we are one of the most well-known and respected car brands, with over 40,000 employees across the globe. We believe in bringing out the best in each other and harnessing the true power of people. At Volvo Cars your career is designed around your talents and aspirations so you can reach your full potential. Join us on a journey of a lifetime as we create safety, autonomous driving and electrification technologies of tomorrow.
Start: 2022-10-03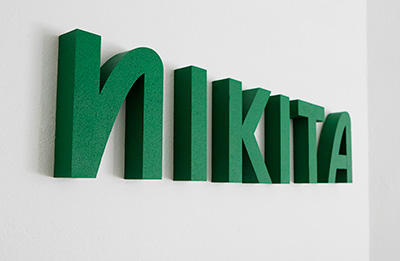 Kontakt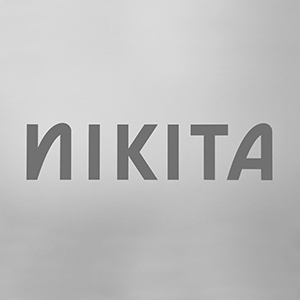 Ramavtal: Volvo
Ansvarig: Fredrik Åqvist Wilbrand & Jonatan Sandberg