Test Engineer – 753524891-0950
What are we doing?
The department Infotainment, within Connected Experience product stream, is responsible for the development and enabling of Volvo Cars new Infotainment system powered by Android. Volvo Cars was the first company to team up with Google, developing a system together which re-thinks the nature of car infotainment, defined by a user-friendly interface and an unparalleled connectivity. A true success! We work with the latest technologies to reach the future characteristics and requirements in a very exciting field. To ensure adaptability and flexibility we work in an agile environment, and we put quality on top of our priorities.
Together with engineering teams around the world, Volvo Cars create safe and innovative human-centric car technology that makes life less complicated and more enjoyable for people. The automotive industry is going through exciting times and this is an opportunity to be part of our software journey!
What do we offer?
Our software teams have complete ownership of features and they collaborate with partners and other teams to deliver state-of-the-art products, using the latest tools and technologies available. We secure quality with automatic test cases running in our CI environment, where hands-on testing on rigs and test cars are also a part of the set-up to assure the end-to-end experience. You will join a team of highly skilled developers with an established network within the company's software community. The teams cooperate closely with tech leads/system architects, the release team, UX/Design, the Product Owner and Scrum Master. The position is based in Lund.
About the role
As a test engineer in the team you are the guardian of our quality- and test strategy that enable a continuous flow of high-quality customer value from our development teams. Volvo Cars has several integration levels, and you will secure we adapt and align with what is relevant for our team as well as contribute to the high-level quality assurance. In this role it is important to continuously work with test case development and/or hands-on testing in rigs or test cars, both in cooperation with the developers and other testers in the team.
Together with other passionate people in the test community on Volvo Cars, you are part of strengthening the SW test-culture.
Who are you?
You have experience from mid to large-scale automated software testing operations based on continuous integration and applying software testing principles. You have worked with various test automation frameworks. As a quick learner, you do not hesitate to explore and apply new tools or techniques. You are a team player that easily move between different scopes and contexts. You are motivated by tricky problems, creatively finding your way forward in close collaboration with the team, and do not hesitate to get your hands dirty when needed. You want to see the problem yourself!
What you need to bring with you
M.Sc or B.Sc in Software Engineering or corresponding relevant experience
At least 2 years of software development (Java/C++/C/Python)
Start: 2022-12-19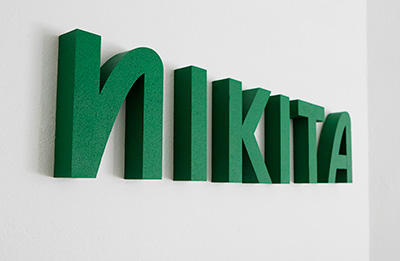 Kontakt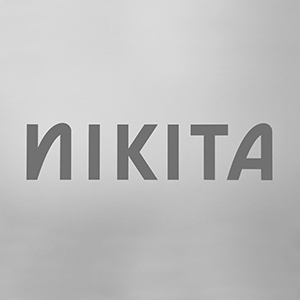 Ramavtal: Volvo
Ansvarig: Fredrik Åqvist Wilbrand & Jonatan Sandberg