Traction Inverter Senior System design engineer – 753524524-0855
Traction Inverter Senior System design engineer
Background
As part of Volvo Cars Electrification Strategy, The Power Electronics department within Vehicle Propulsion is expanding its capability within Power Electronics system design.
The System design team within the department is responsible for system design and requirements for Traction Inverters and is searching for a Senior System design engineer to strengthen the team's competence and capability.
Main Responsibilities
System design for Traction inverters and later other power conversion products including a mix of working with the requirements and performing analytical studies involving modelling of HW and sometimes control functionality to perform simulation to evaluate system performance.
The requirement part of the work has two sides to it. One is to collect and negotiate requirements with our main stakeholders, such as propulsion performance, electrical performance, EMC, durability etc. The other side is to refine and break down requirements to be tangible for the electronic and mechanic designers. All requirements are managed in a requirements management system
The analysis part of the work can involve modelling and system simulations of performance, losses, electrical properties as well as system level testing of conceptual solutions.
Main competences required
At least Master's degree in electrical engineering, preferably towards power electronics or electric drives.
Several years of professional experience from working with power electronics from system design perspective and preferably within the field of electric drive systems.
All Volvo Cars design work is carried out in Agile design teams. Being a team player with utilizing efficient Collaboration with team members and other stake holders is therefore a key enabler to be successful in the role.
Start: 2022-10-31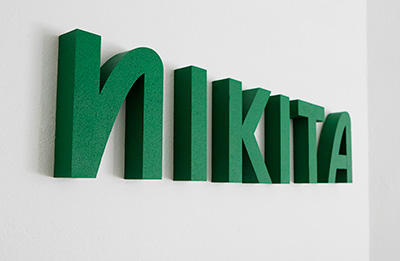 Kontakt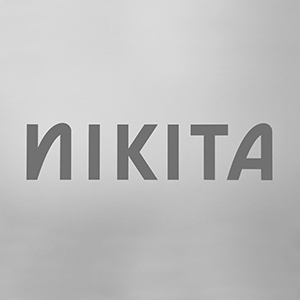 Ramavtal: Volvo
Ansvarig: Fredrik Åqvist Wilbrand & Jonatan Sandberg